Posted on March 24th, 2010 by
Bonnie Petrie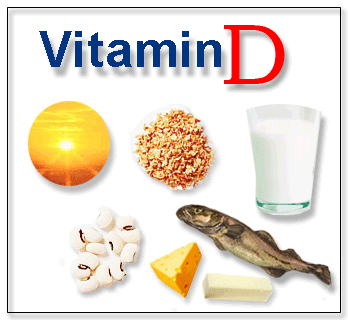 I have been doing a lot of reading about Vitamin D lately, and was shocked to find deficiency is thought to be pandemic. I was also surprised to find Vitamin D is more than just your garden variety vitamin. It works more like a hormone, which has many implications for your pregnancy.
Gestational Diabetes, Pre-Eclampsia, C-sections…most of those pregnancy complications we are working so hard to avoid *may* be linked – in some cases – to Vitamin D deficiency.
I've recently added it to my regimen, and I'm not even pregnant! My daughter is getting a little extra, too!
Don't wait -talk to your doctor as soon as possible about this and see what they say. In the meantime, a little bottle of d3 might be worth the investment.
Some natural sources of Vitamin D include:
Fatty fishes, such as salmon, Sardines, Tuna, and Fish liver oils
Whole eggs
Mushrooms
Visit MayoClinic.com for more information about Vitamin D deficiency.